Welcome back to our fourth edition! This year at Filmtheater Kriterion from 13 to 17 September.
Download the digital version of our 2017 program booklet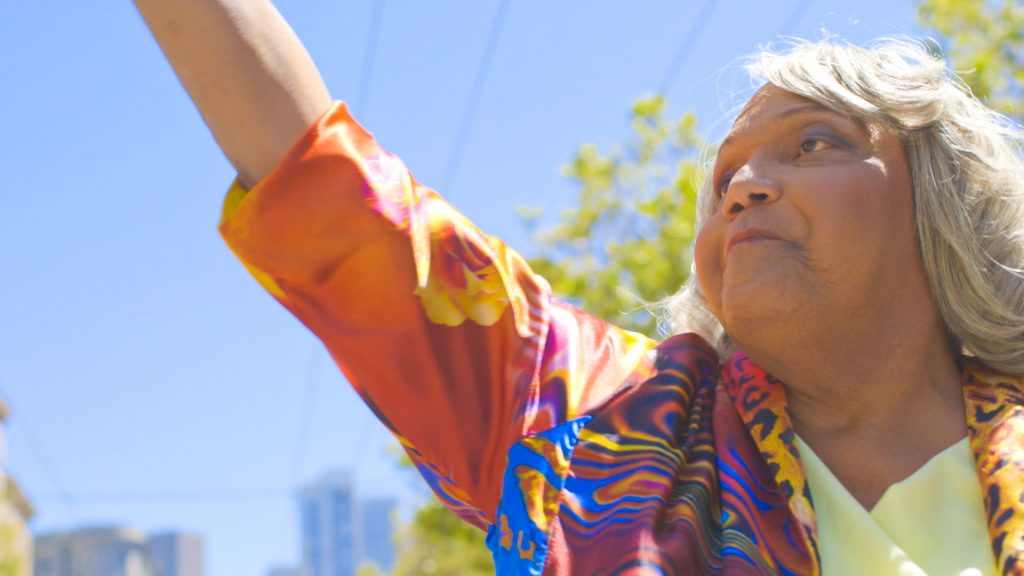 We have a packed program that includes: a Pakistan program; video art in the Amsterdam Museum; parties; curated programs from: Cinedans, IQMF and Coral Short. We open with a beautiful film about life after the transition: 'My Nature'.
Since we started with TranScreen eight years ago, there has been a lot more attention for trans* themes. There are more mainstream film and television productions with trans* genders. So, do we still need a trans* gender film festival?
Oh, yes, without a doubt! Because trans* identities that do not fall within the binary dichotomy can hardly be found outside our festival.
Enjoy the diversity of our selections.
Love,
Femke, Karola, Laura, Majk, Plette, Samuel