15:00 – Sunday 8th October 2023 – Filmhuis Den Haag
Genoeg
Freddie Lian | The Netherlands | 2023 | 6 min | Dutch spoken | subtitles? | Drama | w/ Q&A
An uncertain genderqueer person, Jae, wants to make their mother proud by including her in their established life. If their mom continues to keep their contact superficial, Jae keeps trying to initiate a confrontation.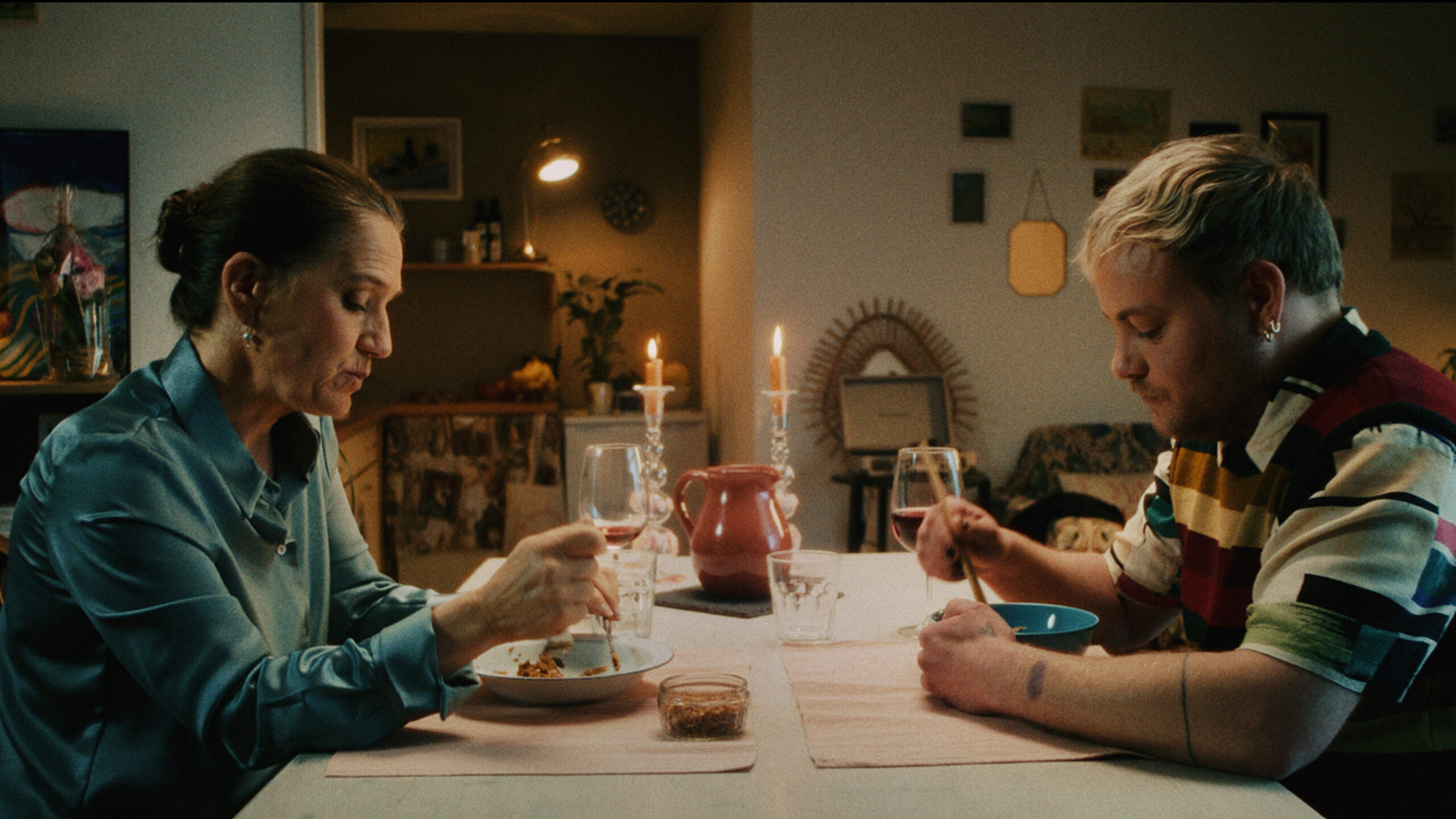 Met Zonder Ballen
Luca Meisters | The Netherlands | 2023 | 65 min | Dutch spoken | English subtitles | Theater Registration
In "With(out) balls" we see a kid who's becoming more and more clear and a confused mom who can barely keep up with him. Creating space for addressing the wrongs, concerns and clichés, this film provides a loving insight into the reality of a kid in transition. The film shows the impact that 'becoming who you are' has on a family, but at the same time addresses universal themes like growing up, becoming an adult and the art of raising a kid and letting them go. Not only for trans kids and their parents, but enriching for everyone.
Met Zonder Ballen is the winner of the TranScreen Audience Award 2023.
Watch the trailer (Dutch subtitles only, full movie has English subtitles).